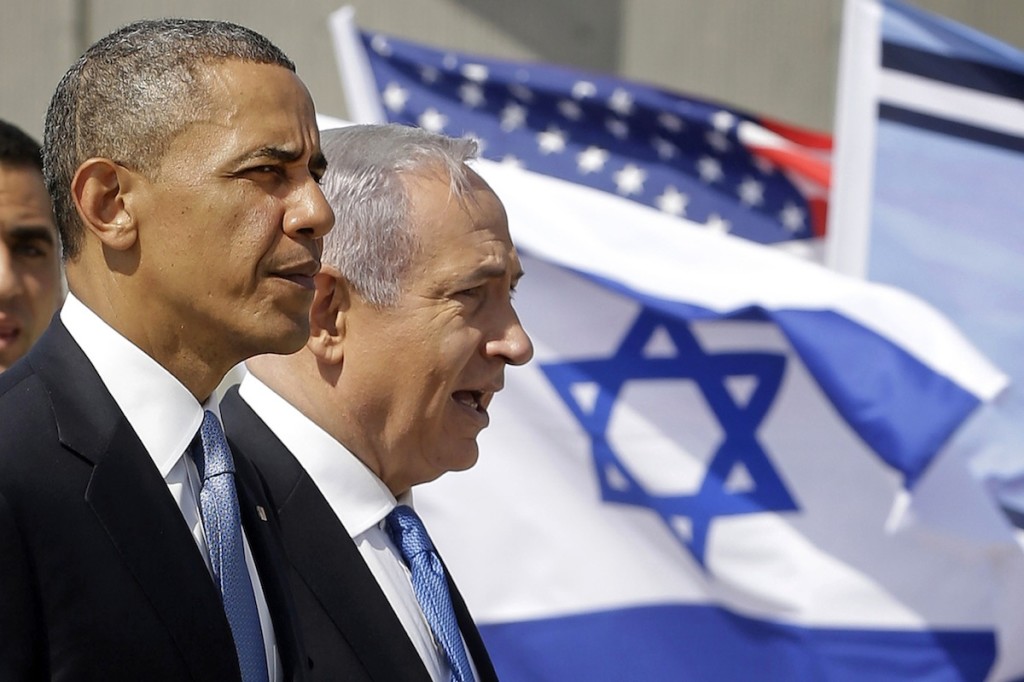 My piece for The Morningside Post is up:
Indeed, Obama was right to decry the injustice of the occupation. But much of the blame for the perpetuation of what he termed the "grinding status quo" should rest squarely upon the president himself. Lacking from tonight's speech was any semblance of a serious framework for peace talks, never mind for peace. A settlement freeze, once the centerpiece of Obama's roadmap for peace negotiations, was never even timidly mentioned in passing.

Thus the cycle of endless backtracking is completed. Under Jimmy Carter, settlements were illegal. Under Ronald Reagan, they became an "obstacle to peace." Now, as per Obama's speech tonight, they are simply "counterproductive." The progressively more muted rhetoric matches the devolution of the peace process from actual negotiation into something resembling kabuki theater.

And theater is precisely what it is: the continued half-hearted affirmations of the two-state solution by successive American presidents belie their rapidly vanishing interest in taking the steps necessary to achieve it.
Post Revisions:
This post has not been revised since publication.