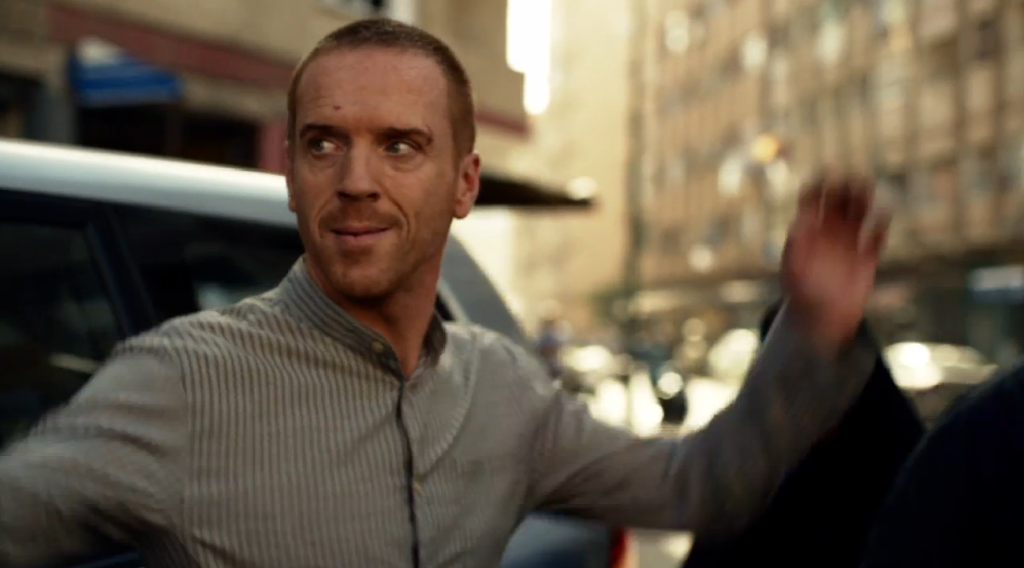 Sam: So, what's the over-under on Brody making it out of Tehran alive? Or Carrie, for that matter? Does it strike you as not coincidental that the two of them are in Tehran for the final episode? It seems rather likely that one of them (dare we say both?) might end up not making it out of Tehran.
Overall, this episode felt like a giant teaser for the finale, though. The entire episode seemed like a whole lot of tension over whether or not Brody would carry out his mission. While the twists were clever, they seemed reminiscent of what we've seen from Homeland before: Carrie goes rogue in a foreign country, the original mission goes out of whack, and then things end up okay somehow.
We've harped on this before as well, but Saul really cannot be surprised that Carrie flat out cannot take orders, right? I mean, even Dar Adal can tell him that. Why they continually send someone like her into the field (and into Tehran, of all places) is just absolutely ridiculous. I suppose it helps with the storyline, I guess.
What'd you think of this episode?
Jay: Can't help but laugh at your description of Carrie. It's so dead-on: the fact that Saul still manages to work up any sense of surprise at all about Carrie's insubordination is beyond ridiculous at this point. If there's one constant in this extremely topsy-turvy series, it's that Carrie will always defy her orders.
Was part of you hoping Brody wouldn't actually kill Javadi's boss? I know part of me was thinking it would have represented a more sophisticated brand of character development to allow Brody to turn again on his country after all he'd been through. But no, they played it relatively safe.
Here's my guess: Brody will die, and Carrie will birth his child in the same episode. There will be a (strained) metaphor somewhere in there about the cycle of life. I just don't know why they'd keep alluding to her pregnancy all season long without providing some climactic resolution to the narrative by the end of the season.
What do you think?
Sam: I did think for a second that Brody might've really turned again. So, I have to say him smashing the dude over the head was a bit surprising.
Your guess could be quite probable. I didn't think Carrie was that far along in her pregnancy, though. I go back to my previous guess; I think she'll lose her baby. Morbid, I know. But some crazy things are bound to happen in Tehran.
Or if we go really crazy, what if Carrie and Brody get kidnapped in the last episode, and the season ends with them both in captivity in Tehran? You think that's plausible?
Jay: That is certainly possible, and it would serve as a pretty giant cliffhanger going into Season 4. I do think, one way or another, the baby will factor in. It just seems weird for the show to continue alluding to her pregnancy throughout the season without providing some type of resolution in one direction or the other. This seems even more certain now that Carrie once again had to jump off the phone with Saul because of what appeared to be a pregnancy-related pain.
Whatever happens, tonight promises to be juicy. Looking forward to it!
Related articles