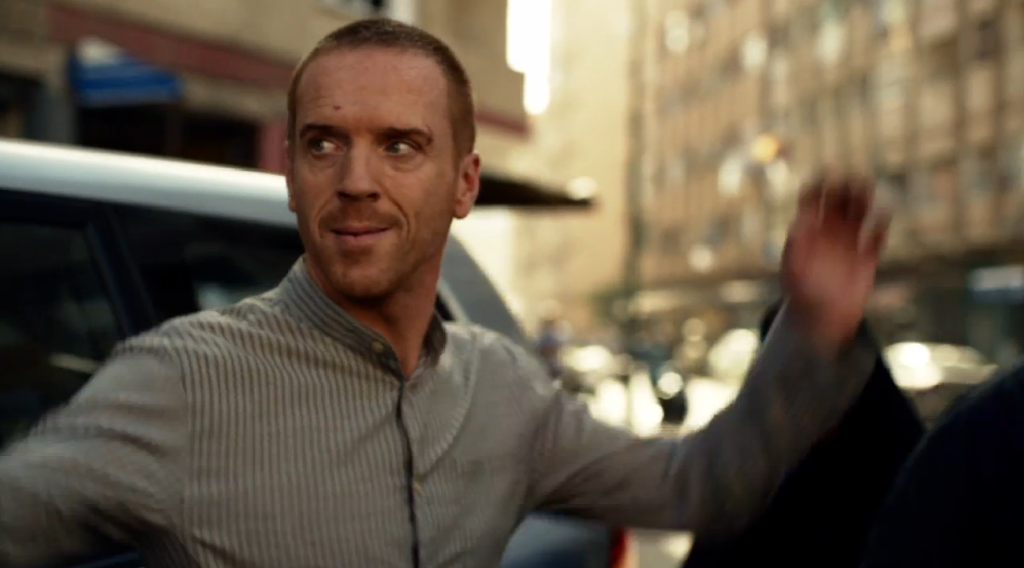 Sam: So, what's the over-under on Brody making it out of Tehran alive? Or Carrie, for that matter? Does it strike you as not coincidental that the two of them are in Tehran for the final episode? It seems rather likely that one of them (dare we say both?) might end up not making it out of Tehran.
Overall, this episode felt like a giant teaser for the finale, though. The entire episode seemed like a whole lot of tension over whether or not Brody would carry out his mission. While the twists were clever, they seemed reminiscent of what we've seen from Homeland before: Carrie goes rogue in a foreign country, the original mission goes out of whack, and then things end up okay somehow.
We've harped on this before as well, but Saul really cannot be surprised that Carrie flat out cannot take orders, right? I mean, even Dar Adal can tell him that. Why they continually send someone like her into the field (and into Tehran, of all places) is just absolutely ridiculous. I suppose it helps with the storyline, I guess.
What'd you think of this episode? Continue reading "Big Man in Tehran:" On Homeland, Brody's past closes in →